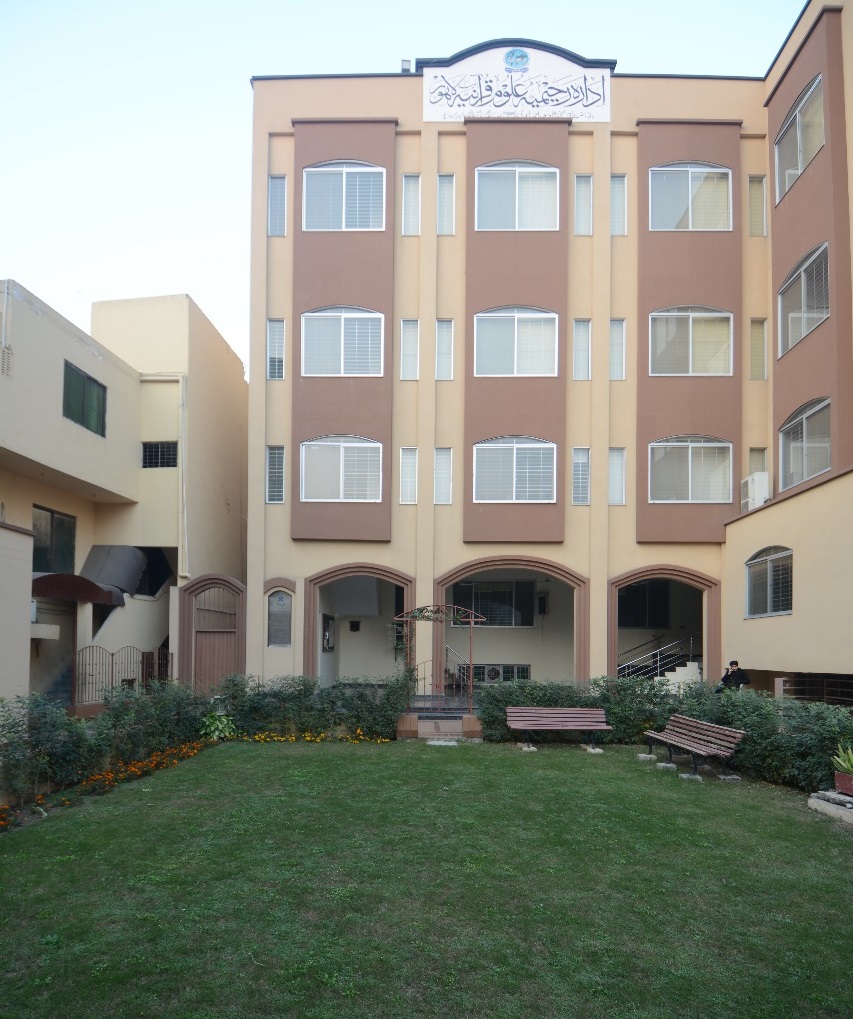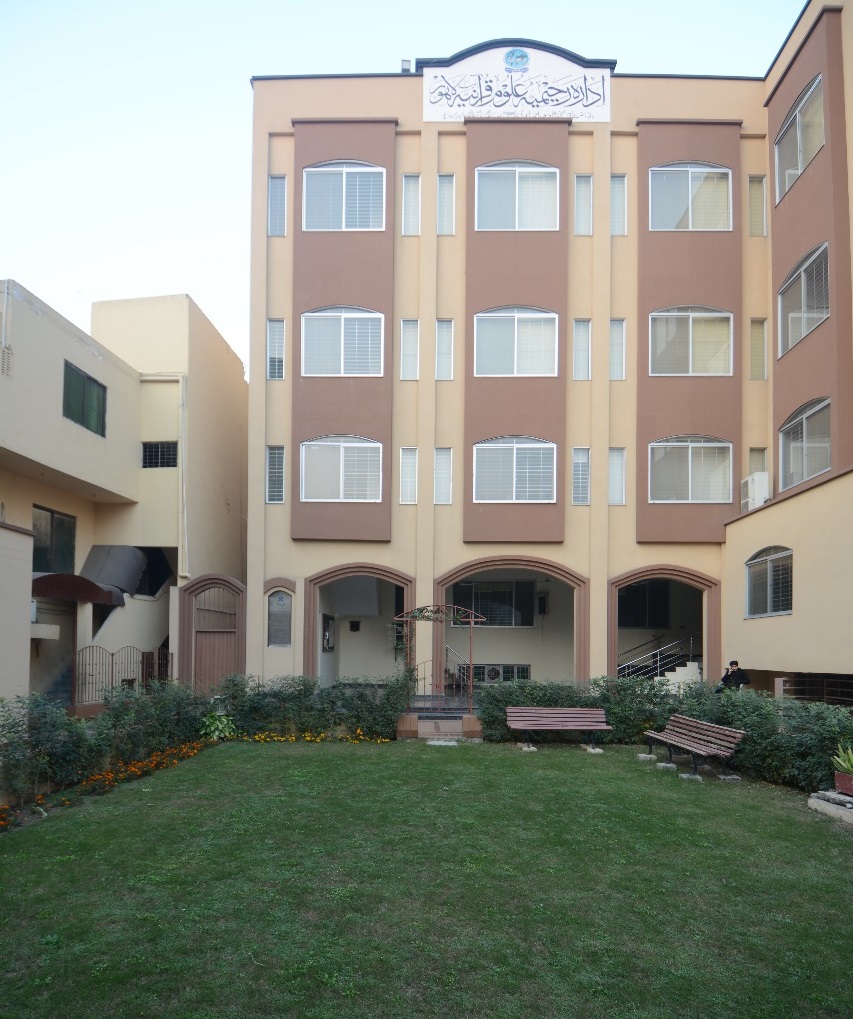 Introduction
Rahimia Institute of Quranic Sciences strives to foster collectivism and instil unity of thought among the responsible youth of the country. With its campuses located throughout the country, Rahimia Institute is rapidly preparing conscientious, intelligent, socially-aware human resource equipped to take on the challenge of development of our country.
Rahimia Institute considers the youth of this country an asset which must be valued, nurtured and groomed to accept the responsibility of our society. The (Rahimia) institute manages to do this by proactively engaging the youth through various seminars, discussion forums, Friday prayer congregations, and numerous other activities. Moreover, the primary objective of all these aforementioned activities is to instil, among Pakistani youth, the significance of systematically understanding the principles of a worthy society laid out in the light of the Quran.
The institute operates like any modern research and educational organization. The main campus in Lahore has a fully equipped modern library. In addition to this, the institute publishes a research journal titled "Shauor-o-Aaghi" each quarter along with a monthly magazine called the "Rahimia Magazine" which features articles on the current affairs as well as brief descriptions of Quran and Hadith for the contemporary minds. In addition to this, the publications department of Rahimia institute regularly publishes books on vital issues of religious and historical significance.